Krystal Daitz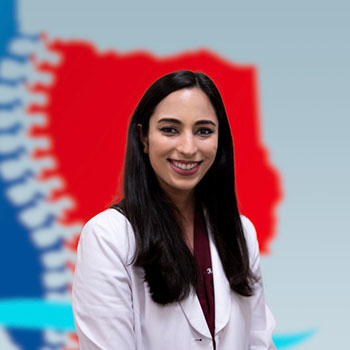 Krystal Daitz, FNP-C, is a highly experienced and compassionate Nurse Practitioner at Gulf Coast Pain and Spine. Joining the team in May 2022, Krystal works closely with Dr. Purvi Patel to ensure the highest quality care for our patients. Known for her excellent bedside manner, kind nature, and eagerness to learn, Krystal has proven to be an invaluable member of our team.
Prior to joining Gulf Coast Pain and Spine, Krystal gained extensive experience as a nurse practitioner in family practice, primary health care, retail health, and interventional pain management. Her nursing background spans over 5 years in emergency medicine and 2 years in the medical-surgical setting. Krystal has held various leadership positions and has been recognized multiple times for her compassionate care and professionalism.
Krystal earned her Master of Science in Nursing (FNP) from Chamberlain College of Nursing, her Bachelor of Science in Nursing from the University of Texas Arlington, and her Associate of Science in Nursing from the College of the Mainland. She is also a member of the Houston Area Nurse Practitioners (HANP) and the American Association of Nurse Practitioners (AANP).
At Gulf Coast Pain and Spine, Krystal consistently provides holistic, evidence-based patient care. Her dedication to patient education, wellness, prevention, and early intervention has made her an integral part of our team. With her vast experience and unwavering commitment, Krystal is devoted to improving the lives of those suffering from pain and ensuring they receive the best possible care.
Andi Rumley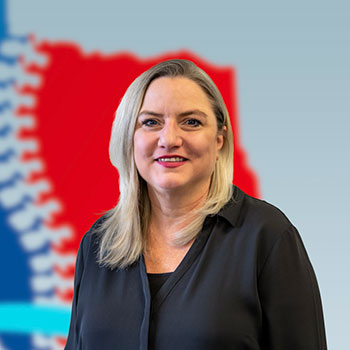 Andi Rumley, our friendly and dedicated Operations Manager, has been an integral part of Gulf Coast Pain and Spine since its inception in 2015. Alongside Dr. Purvi Patel, Andi has helped create a warm and welcoming environment for patients seeking relief from pain. As a native Houstonian, Andi has amassed over 20 years of experience in the healthcare field, with 12 of those years specializing in interventional pain management.
Currently pursuing her Bachelor's of Healthcare Administration at the University of Houston – Clear Lake, Andi's unwavering commitment to patient care sets her apart from others. She firmly believes that the exceptional customer service provided by Gulf Coast Pain and Spine is the key to our practice's success.
Andi's personal life is just as fulfilling as her professional one. She is a proud wife, mother of four, and a doting daughter-in-law. Recently, she and her husband celebrated the arrival of their first grandchild. In her leisure time, Andi loves to cook and cherishes every moment spent with her family. With Andi at the helm of our operations, patients can rest assured that their concerns will always be met with kindness, understanding, and prompt action.
Belle Jarin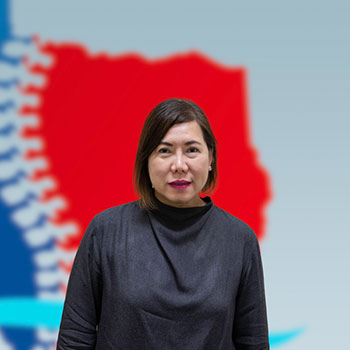 Belle Jarin, our diligent Assistant Operations Manager, plays a vital role at Gulf Coast Pain and Spine as the New Patient and Referral Coordinator. With over 20 years of experience in administration, practice management, managed care services, and human resources, Belle is a true asset to our team.
In her role at Gulf Coast Pain and Spine, Belle focuses on managing patient referrals and ensuring seamless communication between our clinic, specialty physicians, and both clinical and administrative teams. Her dedication to patient advocacy is unparalleled, always striving to enhance the quality of care provided to our patients.
Belle holds a degree in Medical Secretary from De La Salle University and an associate degree in Life Sciences from San Jacinto College. With her extensive knowledge and unwavering commitment, Belle ensures that new patients and referring physicians receive the highest level of service and support throughout their journey with Gulf Coast Pain and Spine.