Our Mission Statement: At Gulf Coast Pain and Spine, we are committed to providing compassionate, comprehensive, and cutting-edge pain management solutions that empower our patients to live life to the fullest. Through personalized care and advanced medical techniques, we strive to be a guiding light on their journey towards alleviating pain.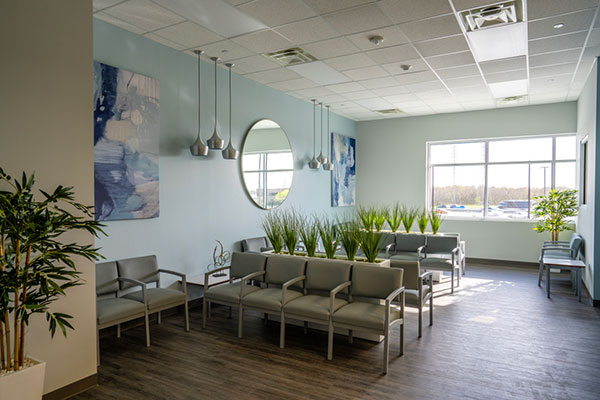 In 2015, Dr. Purvi Patel recognized the growing need for a compassionate, comprehensive, and cutting-edge pain management practice. As a dedicated and experienced physician, she understood that the key to effectively treating patients suffering from chronic pain was to address not only the physical symptoms but also the emotional and psychological aspects of their pain. With this in mind, she founded Gulf Coast Pain and Spine.
Gulf Coast Pain and Spine was built upon the core principles of providing personalized, multi-faceted care that addresses the unique needs of each patient. Our practice combines advanced medical techniques with a compassionate and empathetic approach to ensure that every individual receives the highest quality of care in their journey towards healing and improved quality of life.
Throughout the years, our team has expanded to include other talented physicians, such as Dr. Divya Janardhanan and Dr. Gatoya Simpson, who share our unwavering commitment to providing exceptional care. Our expert team collaborates to create customized treatment plans, incorporating the latest advancements in pain management procedures and regenerative medicine.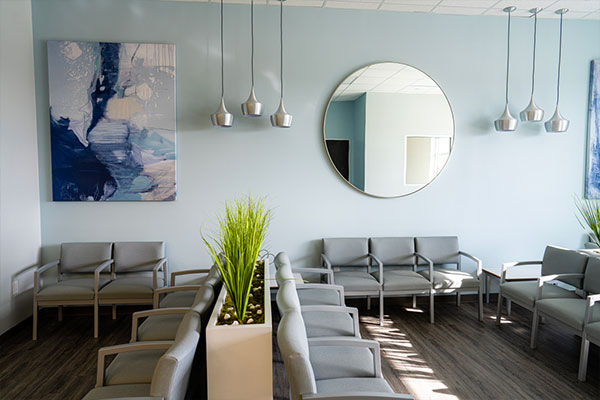 At Gulf Coast Pain and Spine, we understand that chronic pain can be debilitating, affecting every aspect of a person's life. Our mission is to empower our patients by providing them with the tools, knowledge, and support they need to reclaim their lives from pain. We are dedicated to being a beacon of hope and healing for those who have entrusted us with their care.
In sharing our founding story and mission statement, we hope to inspire and connect with our patients, assuring them that they are not alone in their battle against chronic pain. Our team at Gulf Coast Pain and Spine is dedicated to making a difference in their lives, one step at a time.